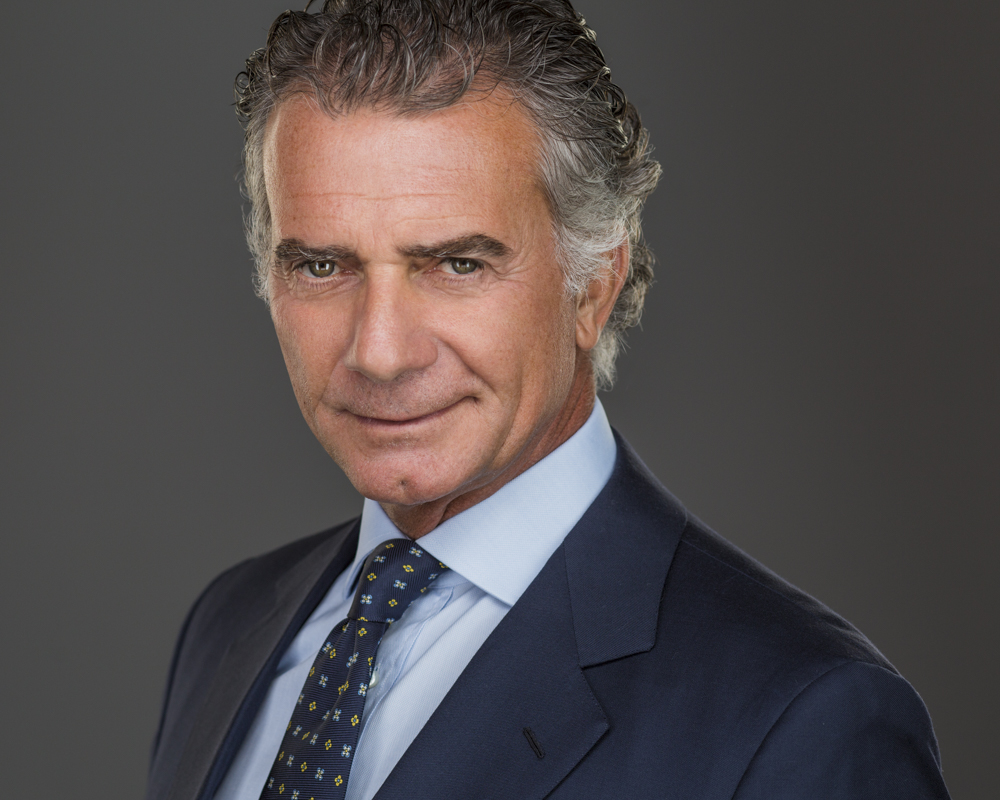 DO YOU SHOOT OUTSIDE?
Part of providing a great product for my clients includes a comfortable welcoming environment where we can consistently get the results we want day in and day out. Shooting out on some street or in a park offers us very little of either of those. If we're not fighting the weather we're dealing with constantly changing light situations all of which takes away from our focus in honing your appearance in front of the camera.
Nearly all my work is shot inside my comfortable studio.
I want to be able to give you a consistent quality shoot day or evening, rain or shine.
With that said, yes I do have an outdoor package.
---