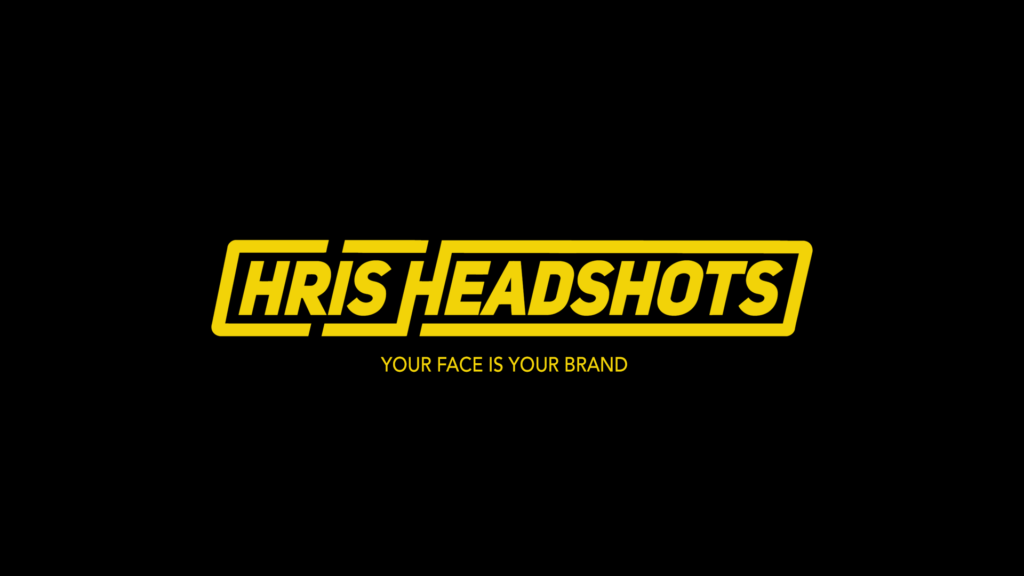 1.
PREPARE GETTING READY FOR YOUR SESSION
     1) Get a good night's rest.
2) A long night of drinking will certainly show in your skin and eyes
3) Avoid sunburn & heavy tanning.
4) Make a checklist of garments to bring along
5) Prepare options your hair and/or makeup.
2.
ARRIVE: COME IN AND RELAX
Usually I answer the door and introduce myself and the team. We offer you coffee water or tea and just get to know a bit about you, go over the wardrobe options, chat about what kinds of looks we want to achieve and your end goals.  We've got between 30 and 2 1/2 hours to get the shots you want so there is no rush. This is a collaboration and we'll work together to get the shots you want.
3.
SHOOT: LET'S GET TO WORK
We'll start shooting and I'll start directing you and keep you moving. It's my job to guide you into the facial expressions and positions that show you at your best – expressions that exude confidence but still come across as friendly. For actors interested in a range we may hit some other areas too.
5.
CHOOSE: SELECT YOUR KEEPERS
In a rush? I'll send you my image selections. Typically 10-50 images.  Then you choose and I get to work.
Not in a rush?  We'll go over and review what we just shot. We can see instant results makes culling the images much easier. Let me what you like right with me. We'll keep only the best and toss the rest in the garbage never to be seen agian. I shoot 1-400 shots but the goal is to get 1 image by the end which we'll both agree make you look and feel your part (expensive).
7.
DELIVERY: GETTING YOUR FINAL RETOUCHED SHOTS
Final retouched images will be made available via digital download typically in 72 hours or less and you'll be contacted as soon as they are complete via email.
---
---